Vydia x Stephanie Chehade
The new Pop-Up at Burnside Village
As seen in Clique Magazine.
Designer Stephanie Chehade is thrilled to announce the launch of her latest pop-up boutique at Burnside Village.
"I am really looking forward to working with Burnside Village again, we have formed a great relationship and it is amazing to have their continuous support!" said Ms. Chehade.
Vydia Rishie recently visited Designer Stephanie Chehade in Adelaide and styled the window display ready for the boutique opening on Thursday, February 1.
"We are so excited to have the amazing Vydia Rishie, Melbourne-based stylist/influencer and ongoing supporter of Stephanie Chehade on board for this exciting collaboration" said Ms. Chehade.
"It was lovely visiting the Stephanie Chehade x Burnside Village Pop-Up and styling the window display, Stephanie's Spring Collection is really fresh and it is wonderful to be involved in her exciting journey!" said Ms. Rishie.
The Stephanie Chehade x Burnside Village Pop Up will offer the latest Spring 17 Collection, recently showcased at the Adelaide Fashion Festival.
The Stephanie Chehade team also look forward to offering a selection of pieces from leading accessories label, The Wolf Gang.
Words by GGPR.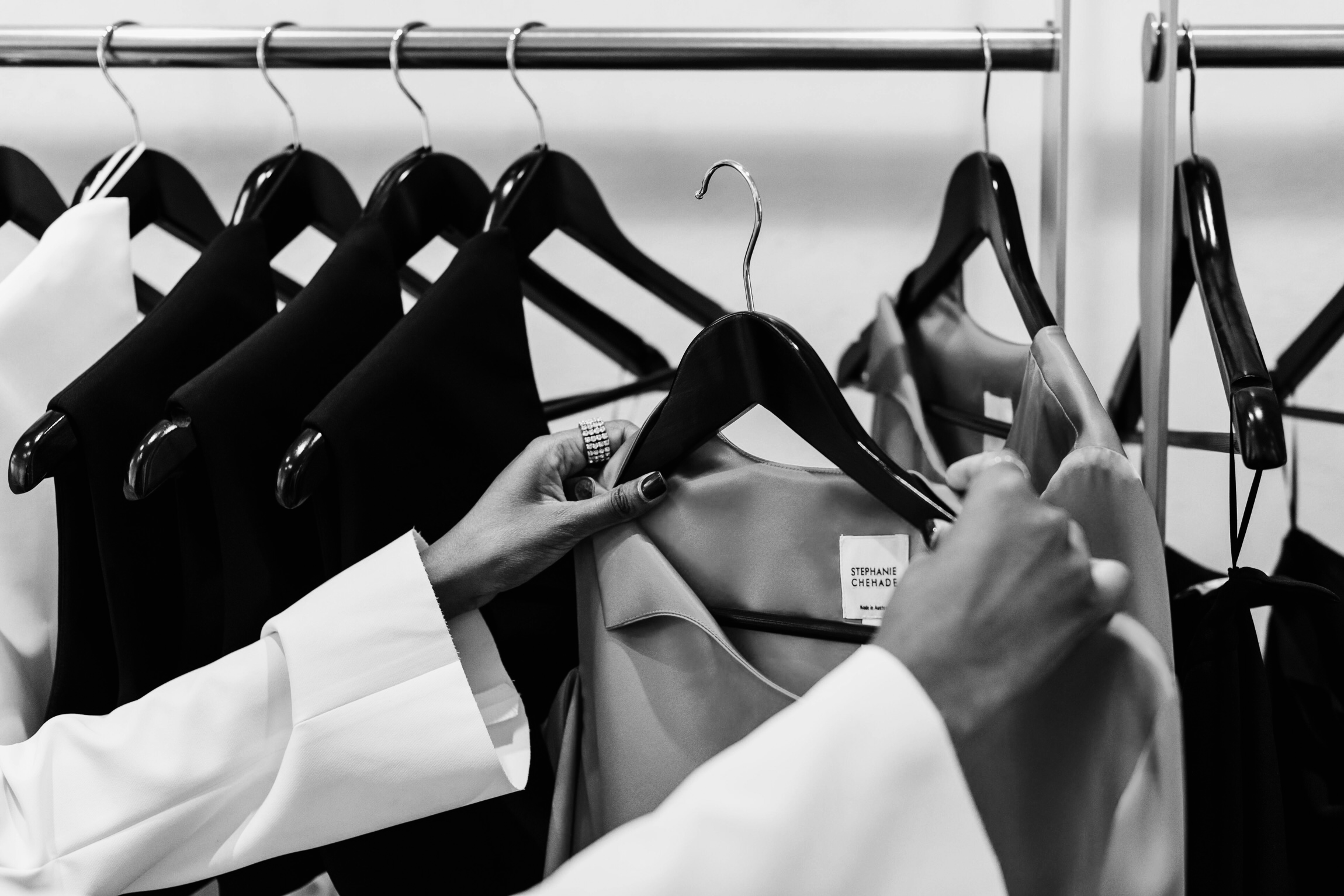 Photos by Meaghan Coles (@meaghan_coles_photography)
Details /
Stephanie Chehade Pop-Up
Shop 116, Burnside Village
447 Portrush Road, Glenside
Enjoy,
x Vydia